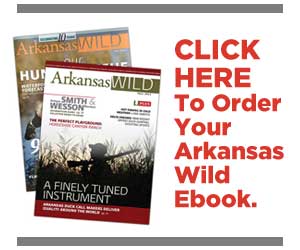 Last night, the 2012 Heisman Trophy winner, Johnny Manziel, announced he was on his way to the Natural State for some duck hunting in Stuttgart. Manziel is the quarterback for the Texas A&M Aggies.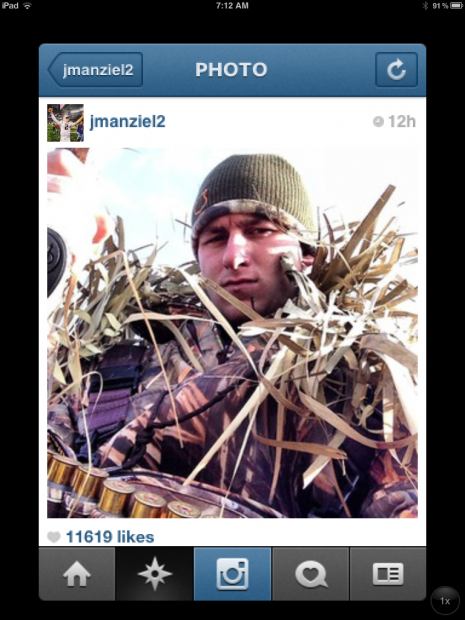 Headed to Stuttgart,Ark to do some serious duck hunting with the pops. All we need now is @williebosshog & @jaseduckman to make the trip up!

— Johnny Manziel (@JManziel2) January 24, 2013
Well, we've now got photo evidence he's having a good day banging the ducks in East Arkansas.
Good first day of hunting with the pops #yeeyee instagr.am/p/U3yVrdo3Bl/

— Johnny Manziel (@JManziel2) January 24, 2013