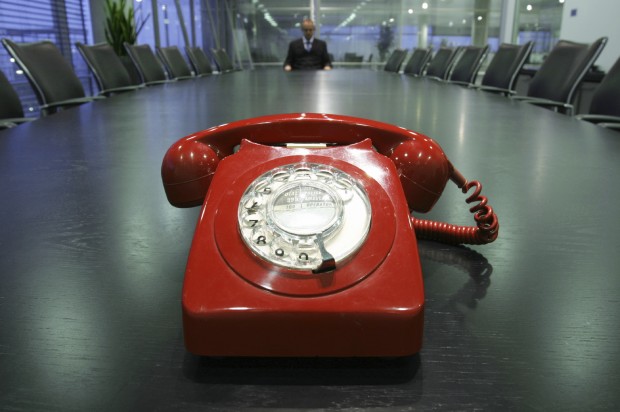 We're going to open the phone lines and try a new feature here at the Sporting Life Arkansas sports desk – The 2-Minute Drill.
All you have to do is pick up your phone and dial (501) 712-3040 and leave a message.
Bring your best rant (keep the language family-friendly or we won't use your call); bring your best sports commentary, your best slam, your wittiest one-liners and observations. Give us a name or handle, so we know how to respond to you.
We'll cull through what we get and choose what we want to "air" on the site from time to time.
That's it. Call now. Operators are standing by.