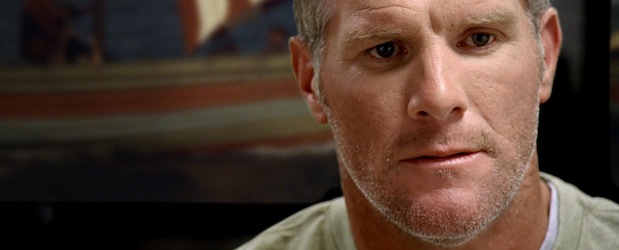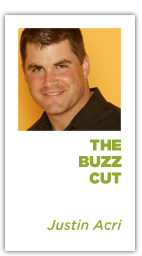 First, Brett Favre, I want to point out I AM NOT MAKING FUN OF YOU. I am just saying there are a lot of memorable things about your career, dude. Good and bad.
You threw 336 interceptions in your career-mostly by trying to force a pass into double coverage to a receiver who wasn't open because you thought you could.
Six times you threw for over 4,000 yards in a single season.
On more than one occasion you held the Packers hostage in the preseason about whether you were coming back or not for the season that was about to start.  The last time they went with Aaron Rogers, who will also be in the hall of fame and you went to New York for a single season which led to one of the most efficient QB's in NFL history – Chad Pennington – being kicked to the curb.
You once texted pictures of your lil #4 to a Jets sideline bimbo who clearly was not interested in receiving said pictures.
You won three straight NFL MVP awards including 1997 when you split the award with Barry Sanders even though he clearly had a better season than you did.
You are the reason I became a Packers fan, so thank you for that.  By the way, what the hell was Atlanta thinking trading you to Green Bay?
You threw for almost 41 miles in your career… Best ever in NFL and currently around six miles more than second-place Peyton Manning has in his career. (By the way, did anybody notice he passed Marino for #2 this year?).
You were very elusive, but you did get sacked 525 times… that's a lot… most ever in NFL history.  And only a slightly higher number than the number of touchdowns you threw in your career at 508… also most in NFL history.
In one of the most inspiring performances I have ever seen, the day after your dad died, you played a Monday night game and passed for 399 yards and four touchdowns in a 41-7 win over the Raiders.
You led your team to back to back Super Bowls winning one over the Patriots and losing one to the Broncos and some guy who LOOKS like a Bronco. (By the way, can you imagine what the kid would look like if Elway and Sarah Jessica Parker had a kid?).
You HAVEN'T forgotten the trip to Canton and the Hall of Fame.  That hasn't happened yet.  But it will.