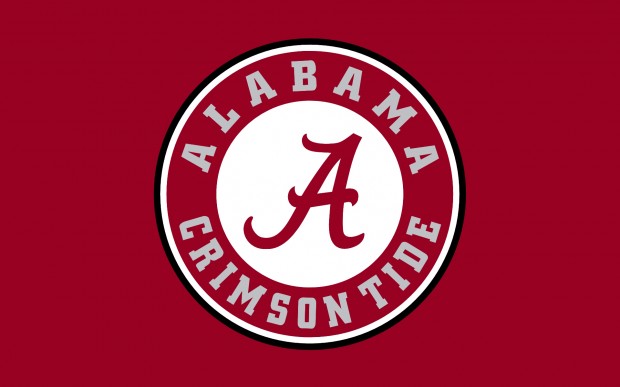 The 2013 Preseason AP Top 25 Poll is up and out and features few surprises. Alabama is No. 1 by a large margin. Ohio State is No. 2. Georgia is No. 5.
The Razorbacks face five teams in the 2103 Preseason AP Top 25 Poll, four of those teams are in the top 10 – Alabama (1); South Carolina (6); Texas A&M (7) Florida (10).
LSU, a team the Razorbacks end the regular season playing in Baton Rouge, comes in at No. 12.
In all the SEC has six teams in the 2103 Preseason AP Top 25 Poll. The Pac 12 and Big 10 have five teams in the top 25. The Big 12 features four teams in the poll.
From the SEC, Vanderbilt (19 votes) and Ole Miss (11 votes) received votes, but didn't crack the top 25. Unlike the USA Today Coaches Poll, neither the Arkansas Razorbacks or the Arkansas State Red Wolves received votes in the 2013 Preseason AP Poll. Ballots for the AP poll are cast by selected members of the media.
The complete poll is below.
1. Alabama
2. Ohio State
3. Oregon
4. Stanford
5. Georgia
6. South Carolina
7. Texas A&M
8. Clemson
9. Louisville
10. Florida
11. Florida State
12. LSU
13. Oklahoma State
14. Notre Dame
15. Texas
16. Oklahoma
17. Michigan
18. Nebraska
19. Boise St.
20. TCU
21. UCLA
22. Northwestern
23. Wisconsin
24. USC
25. Oregon State
Tell us your thoughts on the 2013 Preseason AP Top 25 Poll. Have the voters gotten it right? Who is overrated/underrated in your opinion? Tell us in the comments section below.